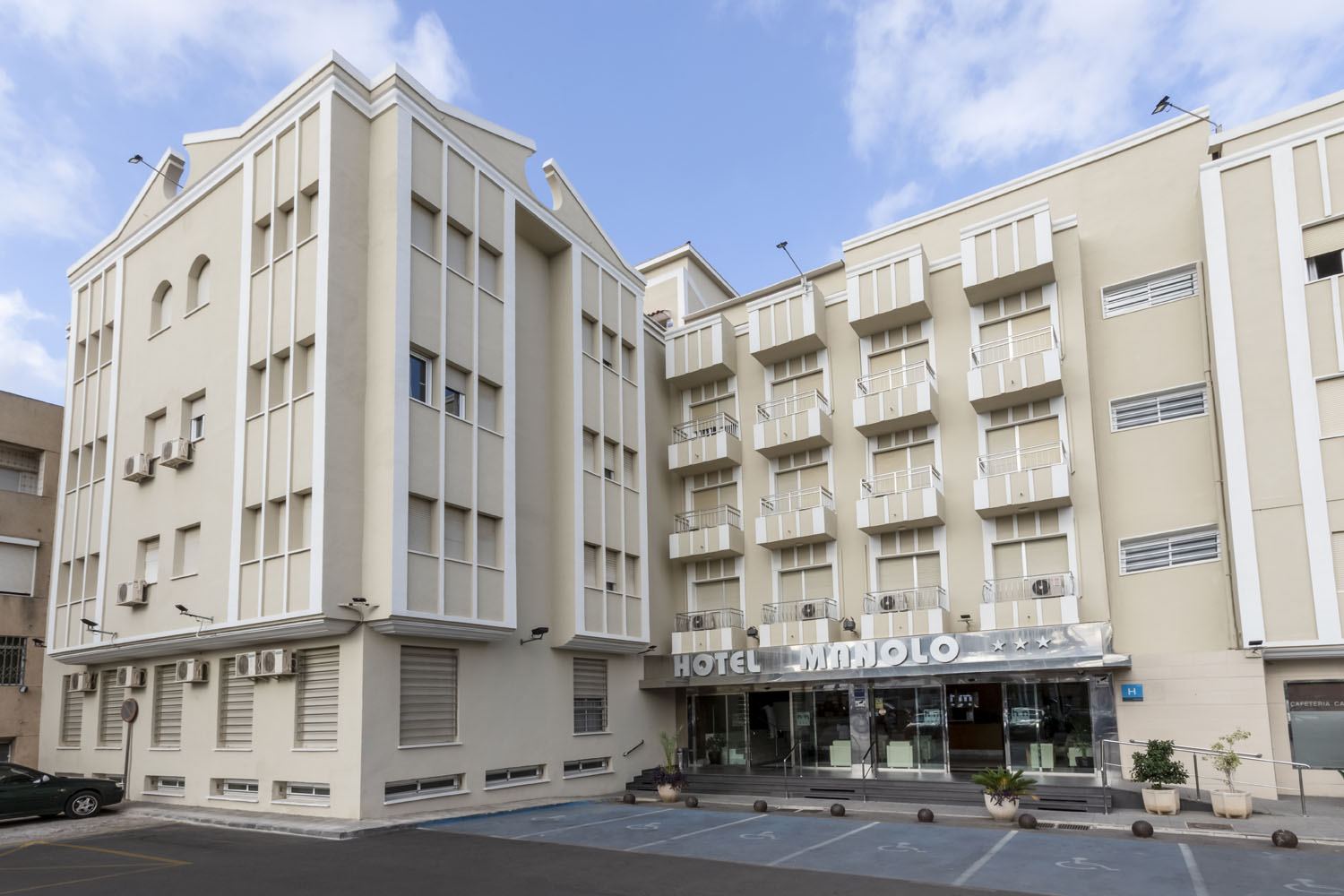 At Manolo Hotel you will discover our advantages for:

Families
We have family rooms (4-5 people) with two fully equipped bedrooms. In addition, the restaurant offers dishes from both traditional cuisine and current menus for young people and children.

Sports
We have superior and multiple rooms more spacious and comfortable, with free meeting room equipped for the talks of the team. Our restaurant prepares menus adapted to your needs and full picnics to take away. Late check-out subject to availability.

Young people on study tours
We offer multiple adjoining rooms so that everyone is on the same floor and we offer several activities: catamaran ride, sea baptism, Terra Natura, guided cultural tours ...

Diving enthusiasts
We have agreements of collaboration with YoBuceo Hespérides to realize all type of dives, courses PADI, baptisms of sea ...

Motor fans
Our hotel is close to Circuito de Velocidad.

Civil servant
Special rates that include half-board and full board services.

Business workers
We offer the best price in standard rooms with long stay special rates.


Tasting Getaway "Asian Cafe"
Visit the ancient city of Cartagena which is full of remains, such as the Punic Wall, the Roman Theater, the Agusteum or the Concepción Castle.

Do not leave without tasting our gastronomy, especially the traditional Asian cafe, made with typical ingredients like Licor 43 and lemon peel.

The Asian cafe is a delicious recipe made in a crystal goblet, which has been designed and manufactured, until recently, at the Glass Factory in Santa Lucía, a neighborhood of Cartagena.

Therefore, at our hotel we give you the chance to taste this recipe.
Our offer includes: 1 night in a Premium double room, continental breakfast and tasting for two people.

Conditions:

- Available for reservations (minimum stay 2 nights) every day of the week.